Do not miss our popular snow activities: Snowmobile Sleigh Ride & Kanjiki Snow Fun Tour
From the beginning our snow activities have been struggles from a bad snow condition. But right now we are back! All of our activities can operates normally and smoothly especially our popular Snowmobile Sleigh Ride & Kanjiki Snow Fun Tour.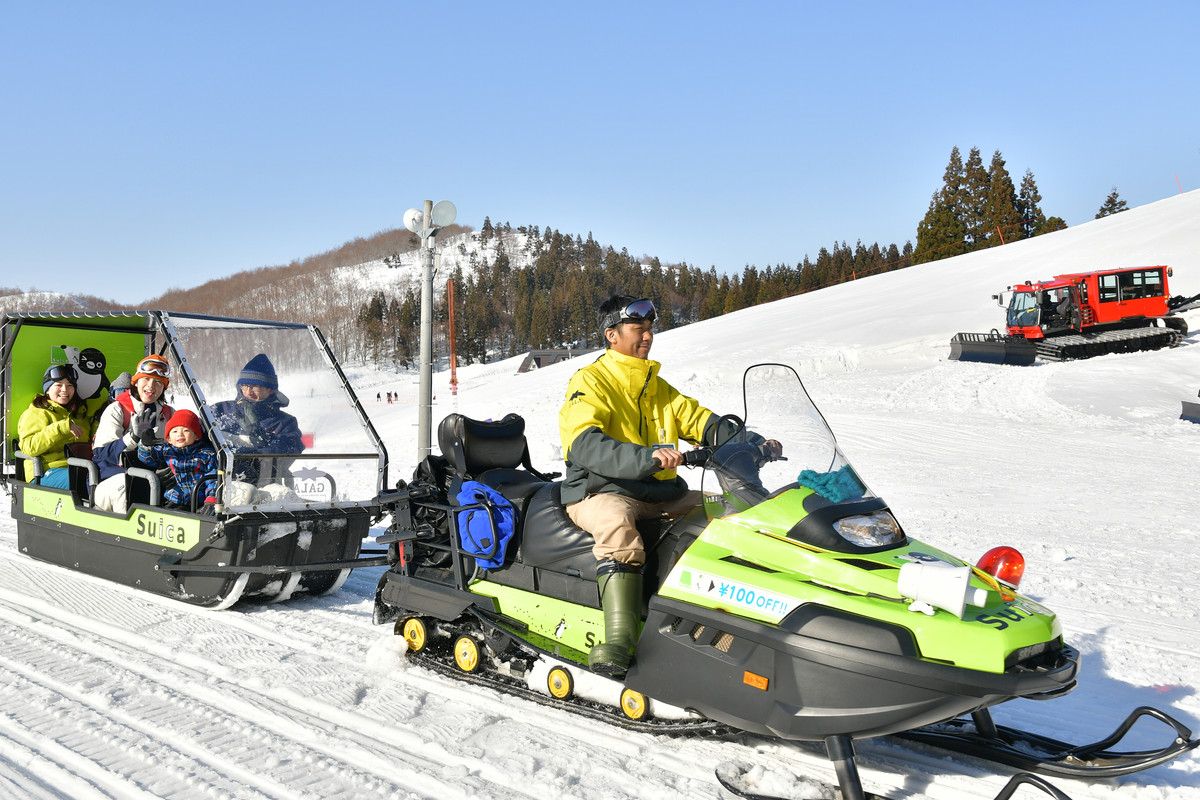 Snowmobile Sleigh Ride will bring you to the North Area which is well known for the superior 360 degree snow view. Only 500 yen per person and duration is around 15 minutes.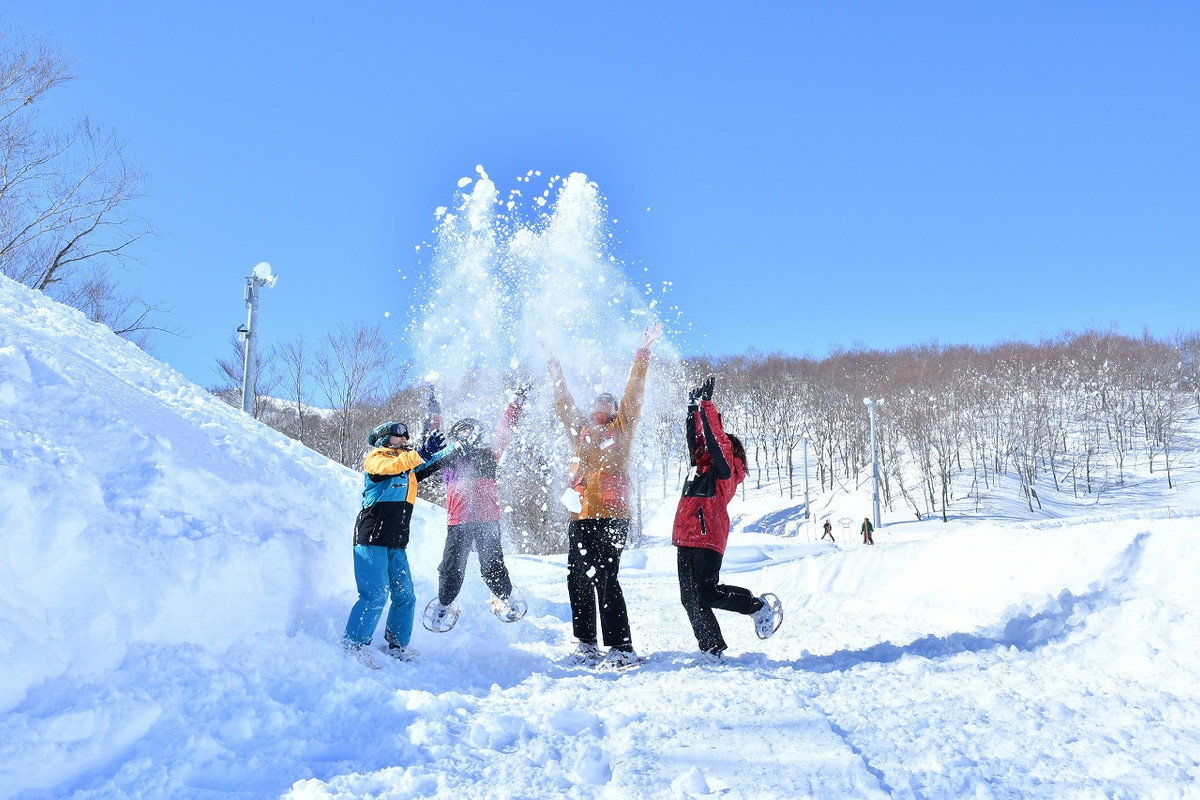 Kanjiki Snow Fun Tour is a super fun snow experience tour. This is a walking snow tour which you can have a chance to wear traditional snow shoes called Kanjiki. You will be able to experience and see the unseen view of Echigo-Yuzawa town by this tour. One person is 2,000 yen and tour duration is around 60 minutes.

If you are interested and want to join this 2 snow activities please visit the snow activities counter at Cheers on the mountain(after the Gondola ride.)

We hope to see you here! Thank you.